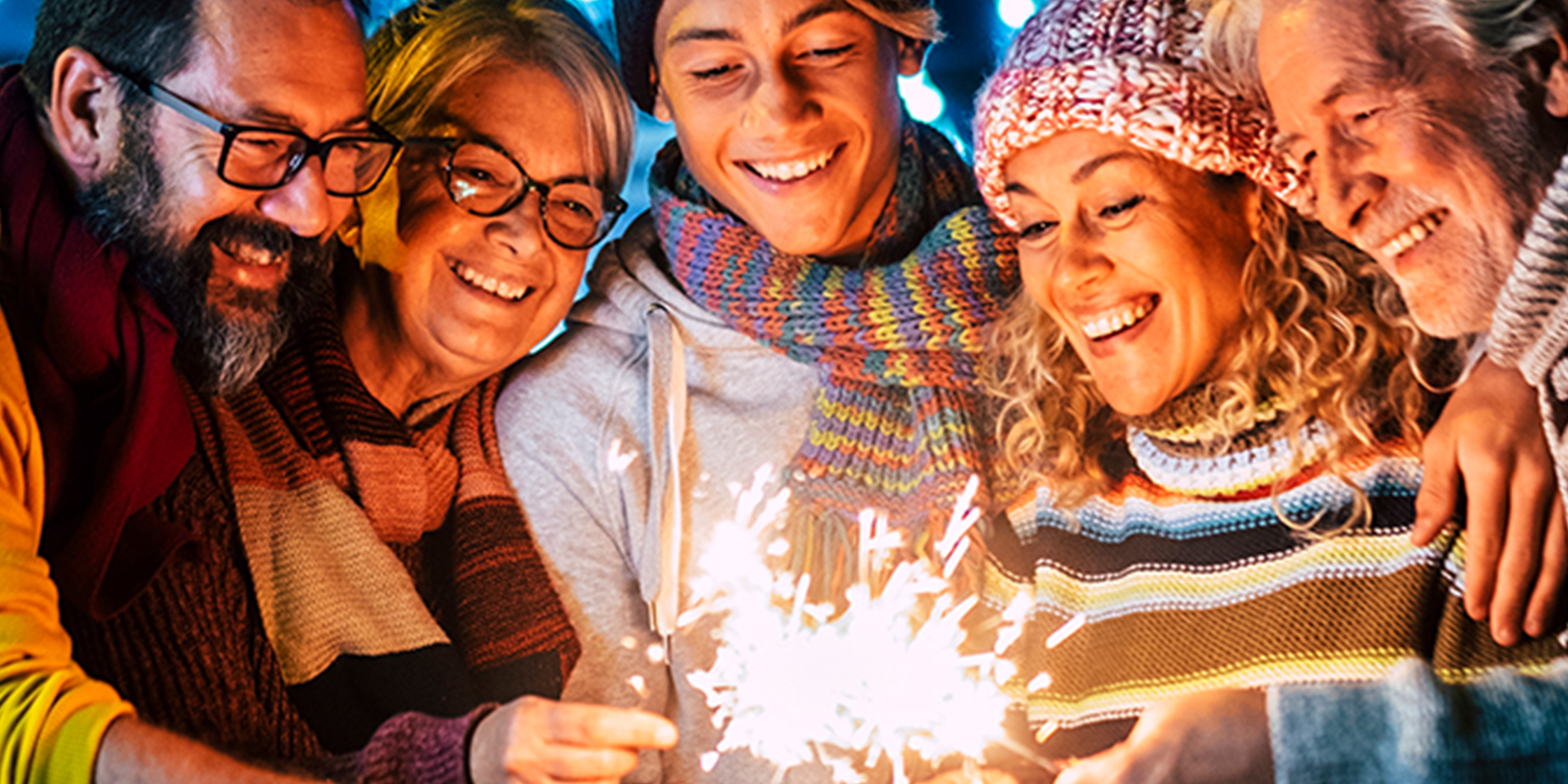 2020 2021 has been filled with unprecedented challenges for our country and for most people individually. Did you know that simply maintaining a positive outlook can lower stress, improved immunity, increased energy and lower serious health risks? Here's what science says about optimism and aging, and how you can implement positive thinking in your life.
Aging Well
Getting older doesn't automatically mean less vibrancy and vigor, or lower energy levels. Studies show that how you perceive aging and your life as a whole affects longevity. Researchers from Boston University School of Medicine (BUSM) and Harvard T.H. Chan School of Public Health have found that individuals with greater optimism are more likely to live longer and to achieve "exceptional longevity," living to age 85 or older. Optimism refers to a general expectation that good things will happen or believing that the future will be favorable because we can impact future outcomes.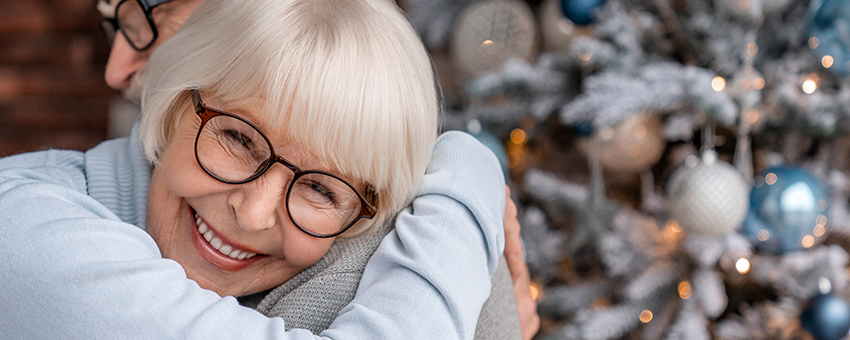 Look Forward to Getting Older
People who have a positive outlook on aging while they are young, rather than dreading growing old, have a greater chance of living longer. That's because adjusting your opinion on aging while you're still young can build a positive perspective that can have a tremendous effect on your life expectancy.
Improve Resiliency
Optimistic thinking about aging can increase a person's will to live, making them more resilient to illness and more proactive about health. Those with a positive outlook are also likely to experience less stress, reducing their likelihood of developing serious health issues.
Find Insight as You Age
Like fine wine, people should get better as they age. Experience, combined with maturity, gives older people great insight. They're often more in touch spiritually and they prioritize depth in their life.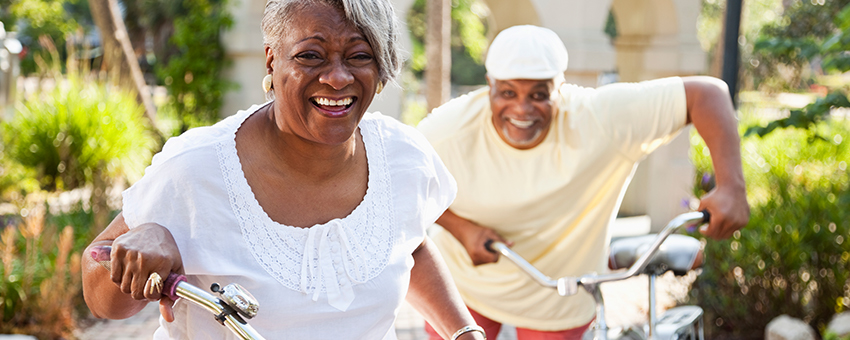 Lifestyle Choices Drive Healthy Aging
In addition to positive thinking, there are lifestyle choices that can add years to your life, including exercising regularly, maintaining a healthy weight, eating a nutrient-dense diet, consuming only moderate amounts of alcohol, and not smoking, all of which can help extend lifespan more than 10 years.
How to Practice Positive Thinking
Like healthy habits, staying positive is a practice. Here are a few ways to cultivate positive thinking in your daily life:
Keep a Gratitude Journal: No matter the format you choose (notebook, computer or phone), a journal can be a powerful way to connect to your emotions and relieve stress. Maintaining a regular practice will help develop a new way of thinking so you can easily identify and stop negative thoughts when they arise.
Repeat Positive Affirmations: If you say something enough times, you're more likely to believe it. That's the idea behind positive affirmation statements such as "I can handle whatever comes my way" or "I've been through this before, I can do it again."
Spend Time With Other Positive Thinkers: The saying goes, "You are the company you keep." So it makes sense that when you associate with other optimists, you tend to feel uplifted, happy, and supported. Positive energy flows in both directions.
Keep in mind that positivity is a choice—and not always an easy one. Life's obstacles can sometimes make it difficult to maintain a positive, energetic perspective. But with practice, you can build a foundation that helps you shift negative thoughts and start noticing the benefits to your physical, mental, and emotional health.