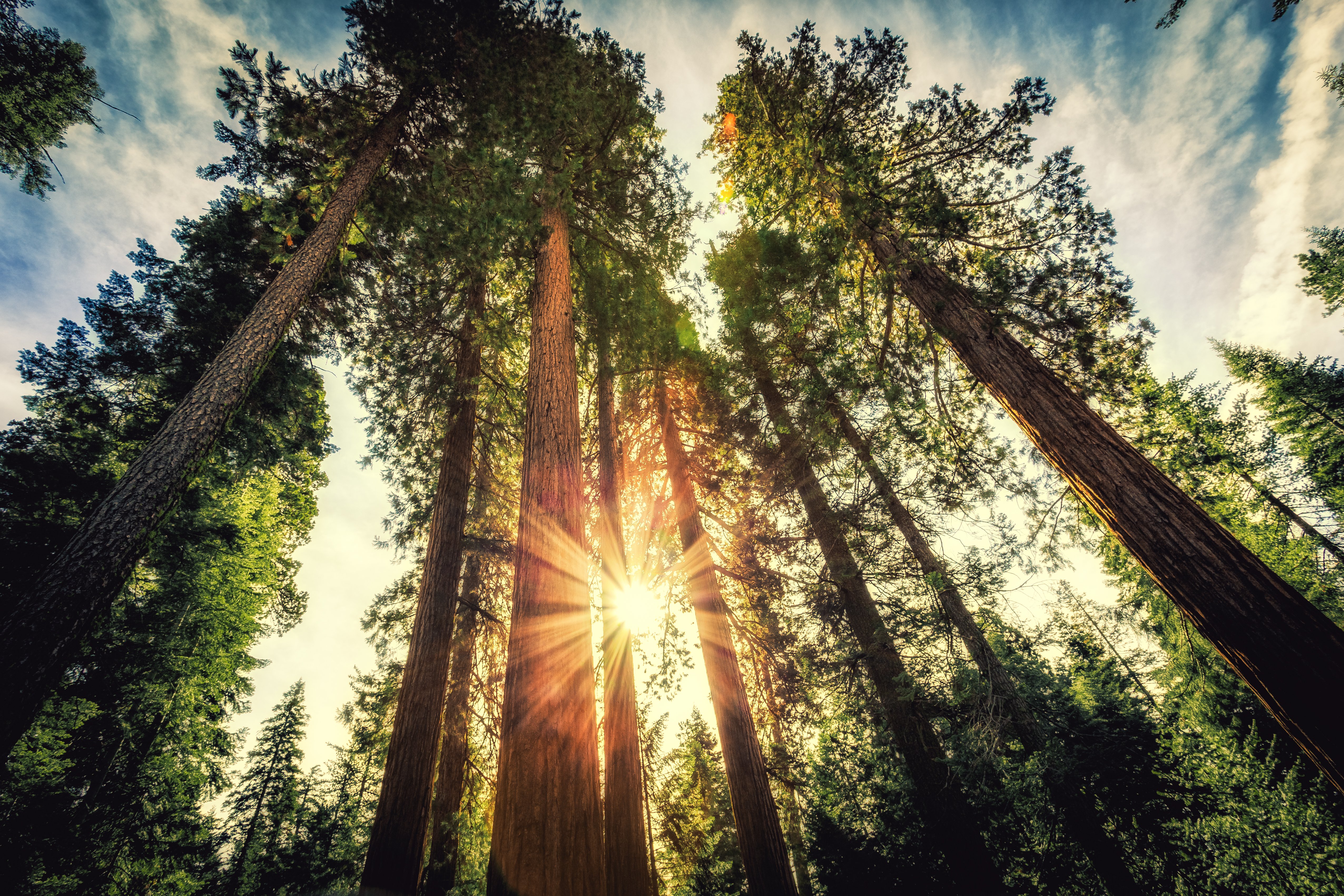 Pine bark is a natural extract originating from the bark of pine trees that grow along the coast of France. Numerous research studies have been conducted on this super antioxidant during the past forty years showing encouraging health benefits for the brain and body.

Background
Pine bark extract was originally used by indigenous people of North America and Asia as a medicinal herb. French expeditioner Jacques Cartier reportedly used pine bark extract in 1535 during his expedition as a treatment for scurvy, a condition due to insufficient levels of vitamin C intake. Professor Jacques Masquelier was the first to study Pine Bark Extract at the University of Bordeaux France. In 1965, research was begun by Charles Haimoff, the founder of Horphag Research in Berlin. He developed a water-soluble extract of the same French maritime pine tree. Today healthcare professionals have also realized the many health and anti-aging benefits of pine bark extract, which was first introduced into the United States in 1987.

The Power of Antioxidants In Pine Bark
Antioxidants are substances that protect tissue and organs against damaging caused by free radicals. A study in Ophthalmic Research demonstrated that the antioxidant potency of Pine Bark more powerful than some more well known antioxidants such as vitamin C, vitamin E and alpha lipoic acid.

The antioxidants in pine bark extract contain bioflavonoids, catechins, epicatechins, procyanidins and phenolic acids—some of these antioxidants are unique to pine bark extract while others can also be found in a variety of fruits such as avocados, strawberries, bananas, and grapes.

Brain Health Benefits
Pine Bark extract is known to increase cerebral blood flow, one of the four keys to optimal brain health. Pine Bark also helps:
• Boost blood flow to and within your brain by increasing nitric oxide which helps dilate blood vessels. Blood flow brings vital nutrients and oxygen to your brain cells, boosting your memory and overall cognitive function.
• Modulates the neurotransmitter activity of dopamine, norepinephrine and epinephrine, providing focus and calming benefits.
• Protects brain cell membranes from damage caused by unhealthy lifestyle choice and normal aging.

Summary of Key Research Studies
In 1965, Horphag Research of Germany began research on their patented water-soluble Pine Bark. More than 370 clinical studies have since been conducted showing benefits for:
• Researchers conducted a double-blind, randomized, placebo-controlled study using Pine Bark Extract to study forearm blood flow responses. The study was with healthy young men before and after 2 weeks of Pine Bark Extract. The group of men using Pine Bark Extract experienced a significant increase in blood flow.
• 60 participants aged 35-55 volunteered to work with researchers. Diet, alcohol and lifestyle patterns, including exercise, were controlled. Half the group received 50 mg of Pine Bark Extract 3-times per day for 12 weeks. The other half simply followed a healthy lifestyle. After 12 weeks of supplementation, results showed a 16% increase in mood, an 9% increase in mental performance, 13% increase in sustained attention, and a 30% decrease in oxidative stress.
• Australian researchers worked with 101 patients (aged 60 – 85 years) in a double-blind, placebo-controlled study. Participants received Pine Bark Extract daily for 3 months. The cognitive tasks measured in the study included attention, working memory, episodic memory, and psychomotor performance. The study found statistical evidence that the Pine Bark Extract group developed better working memory.
• A 12-weeks study was conducted in Italy with 60 professionals aged 35-55 years. Half the group received Pine Bark Extact daily and the other half took a placebo. At 12 weeks, the improvement in the Pine Bark Extract group was more significant than the controls. Free radicals were reduced by 30% and the group showed improvement in spatial memory retention. Alertness and contentedness all improved.
• Another study in Italy was done with university students. The objective of the study was to test supplementation with Pine Bark Extract on cognitive function, attention and mental performance. 53 students (18-27 years) were given Pine Bark Extract for 8 weeks. Another group of students took a placebo. The study found that the students who used Pine Bark Extract experienced better sustained attention, memory and mood.

Other Health Benefits
• Antioxidant & anti-inflammatory properties
• Cardiovascular and blood vessel support
• Healthy blood glucose levels
• Eye health by improving blood flow to tiny capillaries in the eye
• Sexual health for both men and women
• Joint health and chronic pain support
• Sports nutrition for energy, recovery, cramps, and better blood flow

Pine Bark Extract is available in Procera's newest product, Procera Proclarity.